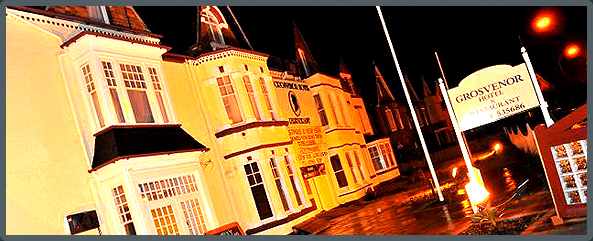 The new Fusion Bar & Brasserie awaits to tempt you with its contemporary style...
Offering an amazing atmosphere, from our comfortable large sofas and complimentary newspapers - to our fabulous range of drinks and exquisite dining menu.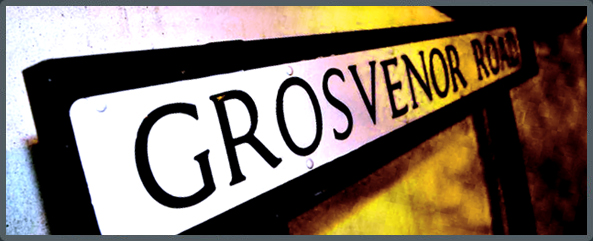 Our newly refurbished rooms will ensure your stay is as comfortable as possible...
The rooms at The Grosvenor Hotel Rugby have recently been renovated and now include large queen size beds, flat panel TV and fully fitted en suite bathrooms.
Indulge in our stylish new Bar & Brasserie with an alluring atmosphere
Our stylish "Fusion" bar is a striking room with an alluring atmosphere. A chic atmosphere full of sophistication, this room encapsulates the contemporary classic twist throughout the building.

Elegantly designed rooms evoke the modern classic charm of this hotel
Each bedroom is decorated to a high standard, providing all the modern amenities desired. Comfort and mod cons are combined to meet top standards.